From the construction of the vision to the manufacturing.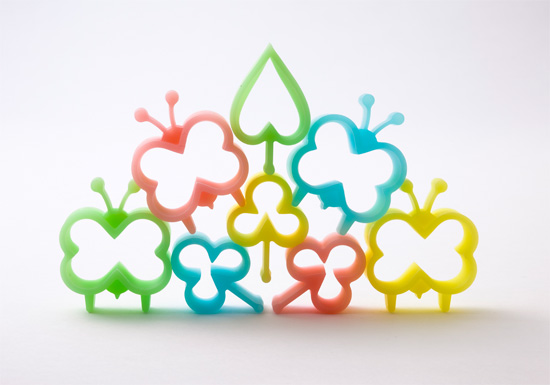 ICI Design supports you overall acceding to your request.
・A product planning.
・A product design.
・A design of mechanism.
・Production. Use 3DCAD software, solid works.
By advancing the unification of the production by 3D data, we improve the quality of design, plan shortening of the development period,
and reduce the cost.
Environment friendly.
We design the life cycle of the assembly product.
Considering assembly, the resolution, the separation, and maintenance,
Brand new ideas are offered by a free conception as the designer. Utilize CAD data in other fields
・For high-quality packing.
・For manufacturing and test manual.
・For instruction manuals for users.
・For patent application.
・For sales promotion